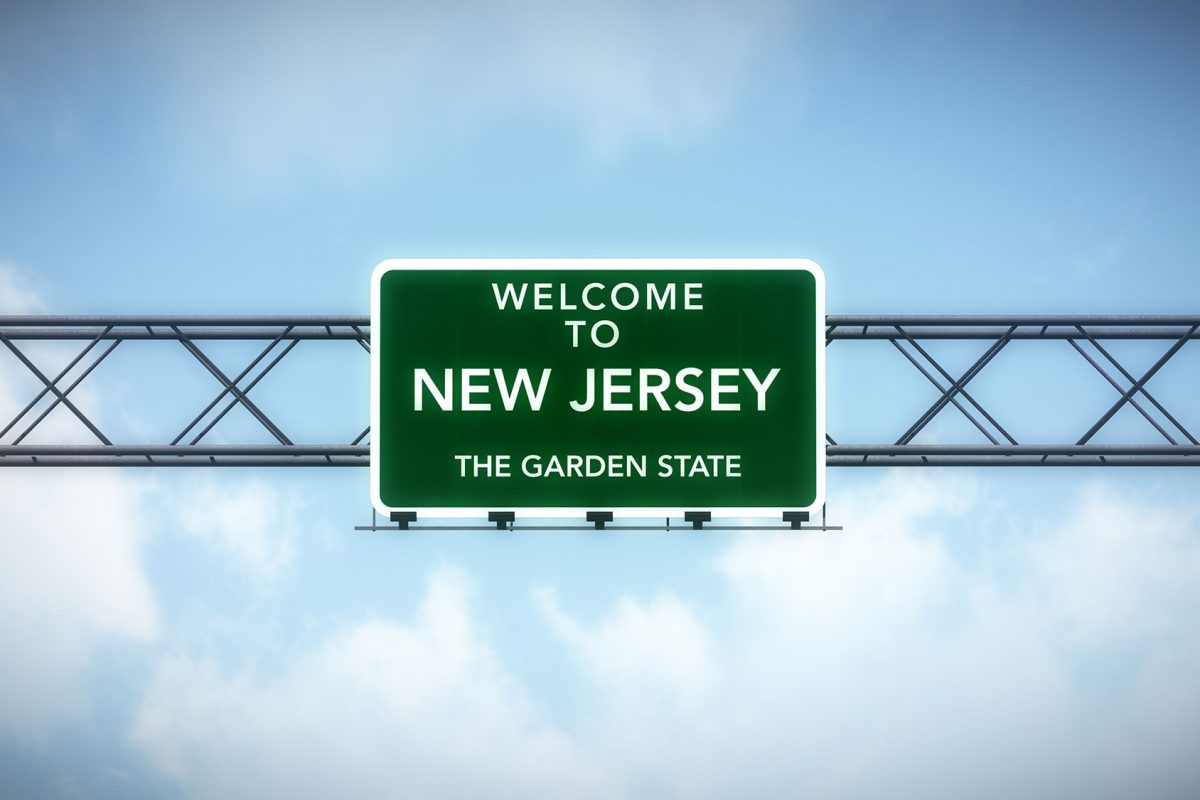 Looking For Braces in Central Jersey? Here's Why You Should Consider Bordentown Braces
Do you need braces in central Jersey? There are many reasons why you should go to Bordentown Braces! They have caring staff and wonderful customer service.
Plus, Bordentown Braces customizes every treatment to you and uses the newest technology to make sure you are getting the best orthodontics care possible. There are so many reasons why this is the place to go for quality braces in central NJ! Here's why you should consider them:
They Specialize in Orthodontics
Searching for an orthodontist can be overwhelming, but if you're looking for braces in central Jersey, Bordentown Braces is the best place to go to.
Dr. Yana V. Newman specializes in the field of orthodontics- she completed an extensive 3-year post-doctoral orthodontic residency program in Philadelphia at the Albert Einstein Medical Center. Plus, she has completed 4 years of college, 4 years of dental school, and 1 year of general practice residency.
Dr. Newman is a qualified and educated individual who knows exactly what treatments you will need. She is a specialist in orthodontics and a caring person- you will have nothing to worry about during your visit.
All Treatment Plans are Customized
If you need to find a specific treatment plan, this orthodontist in Trenton, NJ has your back. Every patient has different needs, so Bordentown Braces will customize treatment plans to fit you personally.
All procedures and technology used during treatments are clinically proven, and more advanced than many other orthodontics centers. Their main goal is to let out your beautiful smile and they know a treatment plan catered to you will work best.
With this comes the ability to easily schedule your appointments. Bordentown Braces knows that fitting appointments into an already busy schedule is tough, but they offer a variety of appointment times for your convenience.
They Have Amazing Staff
The staff at Bordentown Braces pride themselves on excellent customer service. Every team member that you meet wants to provide you with the best care and orthodontics experience in central NJ.
Many of the staff members have been a part of the practice for many years. They work hard to create a pleasant environment for your visits, and you can always expect amazing customer service and great results from them. Everyone at Bordentown Braces wants to make you smile!
They use the Latest Technology
Their office is equipped with the best and latest orthodontics technology. This includes the iTero digital scanner and digital x-rays, which help efficiently plan out your treatment before it begins. These scanners also produce high-quality images while releasing lower amounts of radiation than other types of x-rays.
It is also important to note that all of their equipment and tools are cleaned regularly. Everything in the office is sterilized top to bottom, and checked by a third party, so you can stay safe and healthy.
They Offer the Best Braces for Kids
Choosing braces for kids can be tough, sometimes they may even fight you on it. However, Bordentown Braces is the best pediatric orthodontist in central Jersey. Their contests and prizes for good dental hygiene may also catch your child's interest.
Early treatment with kids is necessary to catch potential dental problems, which could become more problematic later on. Bordentown Braces works hard to make braces for kids a painless and comfortable process. They also strive to make the office a comfortable and nonthreatening place for kids.
Many kids enjoy picking the color of their braces bands. Bordentown Braces offers tons of band colors for kids to be creative and express themselves. Your child will enjoy decorating their smile with their favorite colors!
They Offer Affordable Treatments
As a patient, any visit to a practice can have you worrying about the bill. Bordentown Braces will work with you to figure out your best payment options based on your financial situation. They accept many insurance plans and will assist you in getting the most from your treatment.
You should know that working on your teeth is a great investment- you will always have your perfect smile to show off! Financial needs should not stand between you and your dream smile.
Bordentown Braces offers interest-free payment options, in-house payment plans with little to no down payment, and are willing to work with you on extended payments. They also accept many different forms of payment and can set up monthly automatic plans.
They can make an affordable treatment plan to fit your budget. You can rest assured that Bordentown Braces will offer you the best deals for braces in central Jersey.
You can be Confident Taking Care of Your Braces
After getting your braces on, your orthodontist will explain all the small details to you- what foods to avoid, how to take care of your braces, and how to effectively clean them. Plus, what other gear you may need, such as a retainer, and how to use them.
You can be confident that you are getting the best information on braces care possible. If you feel like something went wrong with your braces at home, contacting Bordentown Braces for a quick response is easy. They will let you know what steps to take or get everything fixed up nicely for you if the need arises.
Their staff is caring and only want to provide you with the best possible orthodontics service there is.
So, if You're Looking for Braces in Central Jersey…
There are many reasons to consider Bordentown Braces! They are specialized in orthodontics, customize your treatment plan, have an amazing staff, and work well with kids. They also offer affordable treatment options and give you all the information you need to be confident in taking care of your braces. In short, Bordentown Braces is the best office to visit in central NJ for braces! Their customer service is wonderful and they pride themselves in treating you like family- they want to uncover your best smile! Stop by or give them a call today.