About Dr. Newman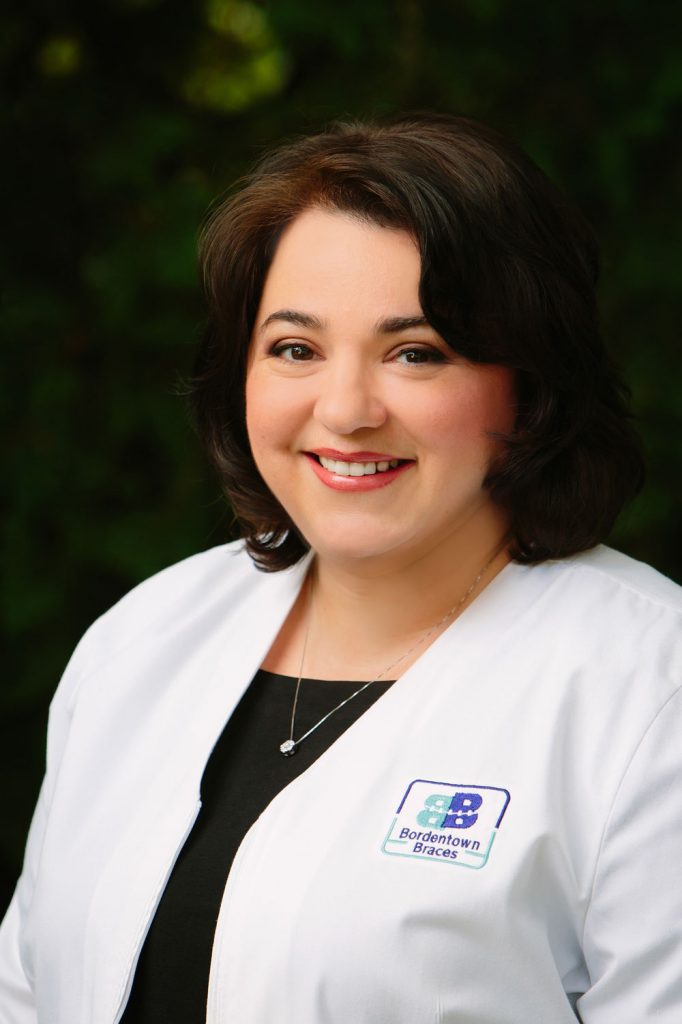 Board Certified Orthodontist
Dr. Yana V. Newman is a board-certified specialist in orthodontics.
She attended the University of Buffalo School of Dental Medicine and subsequently completed a general practice residency at Newark Beth Israel Medical Center in Newark, NJ. Upon completion of the residency, Dr. Newman earned her certificate in orthodontics from Albert Einstein Medical Center in Philadelphia. There she completed three years of orthodontic specialty training in conjunction with post-doctoral studies at the University of Pennsylvania, Division of Advanced Dental Education and the Lancaster Cleft Palate Center.
Currently Dr. Newman is a member of the orthodontic teaching staff at Albert Einstein Medical Center in Philadelphia. Dr. Newman stays current with the latest innovations in orthodontics by regularly attending continuing education classes in various topics in dentistry and orthodontics.
Additionally, she is an active member in several professional organizations including the American Association of Orthodontists, American Board of Orthodontics, New Jersey Association of Orthodontists, Middle Atlantic Society of Orthodontists, American Dental Association, New Jersey Dental Association, and Monmouth-Ocean County Dental Society.
On a personal note, Dr. Newman was born in Russia and grew up in New York City. She is fluent in both Russian and English. Dr. Newman enjoys spending time with her family, traveling, cooking, baking, and cake decorating. She resides in Monmouth County, NJ with her husband and son.