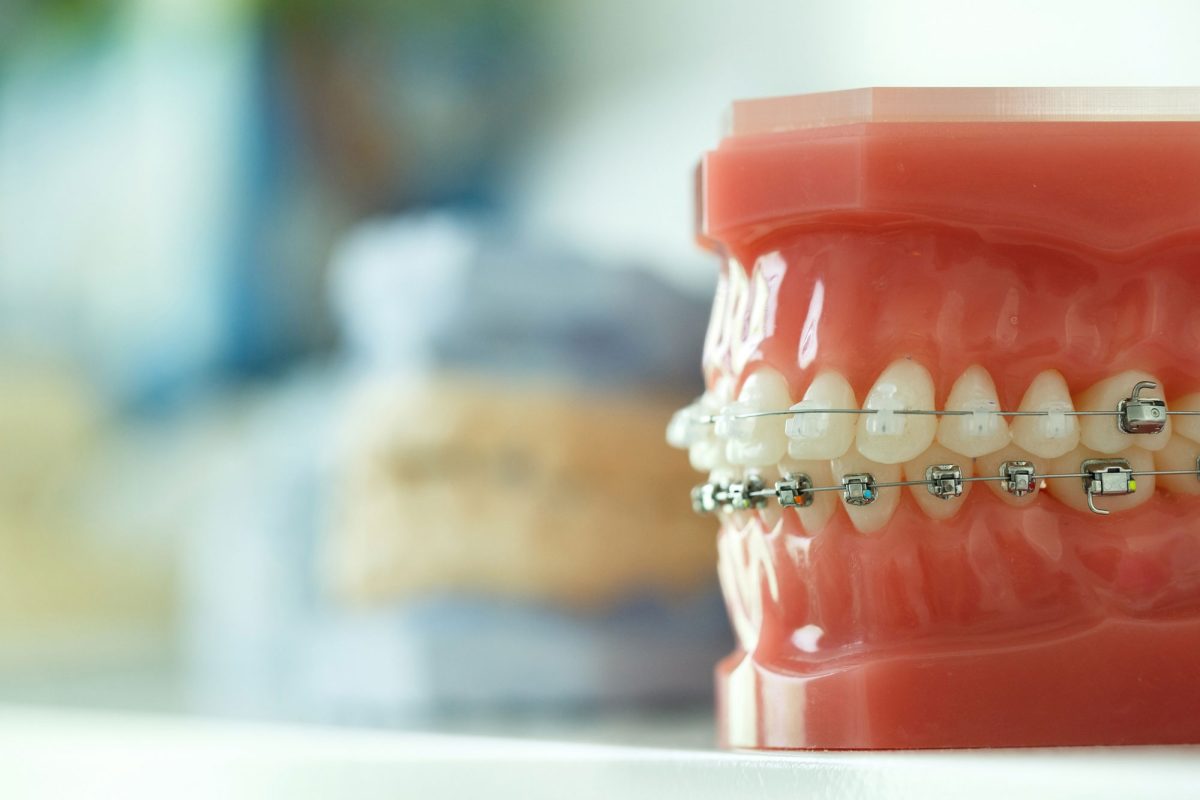 How to Keep Your Mouthguard Over Braces Stable
Mouthguards are useful for a variety of reasons. They are important when you are playing sports, they are helpful to prevent grinding your teeth at night, and they are overall just great ways to protect your teeth.
However, mouthguards get more unhelpful when you are wearing braces. It can be tricky to figure out the best way to wear an orthodontic mouthguard over braces while keeping the mouthguard stable.
Today, we will go over how to keep your mouthguard over braces stable so you can do all your normal activities without any more difficulty.
You Still Need to Wear Your Mouthguard While Wearing Braces
Mouthguards are extremely important to wear while playing sports and having braces on does not mean you can skip the mouthguard. While wearing braces, you will want to make sure that your teeth and gums are even more protected. A bad hit or fall can mess up your mouth while still wearing braces.
Putting your mouthguard over the braces will help prevent injuries if you are to get hit or are to fall.
However, you won't be able to use the boil and bite mouthguards. Those can get stuck in your braces and require you to come in for an emergency procedure. This is because as you bite down on the malleable material, the material will go underneath the brackets and solidify in place. Your mouthguard will be fused to your braces and you won't be able to get either off. Chewing will be very difficult at this time.
How to Wear a Mouthguard Over Braces
We know and understand that wearing both a mouthguard and braces is a lot. With these tips, we will help you find a way to make wearing a mouthguard more comfortable and have it stable while on top of your braces.
Buy a Mouthguard Specifically for Braces
When you are wearing braces, you won't be able to use a customized mouthguard because your teeth are still moving nor will you be able to use the boil and bite ones. Instead, buy a mouthguard that is made specifically for braces.
You can buy mouthguards for braces at sporting goods stores, or online, or you can ask your orthodontist for recommendations. With these mouthguards being made specifically for braces, they are a lot more comfortable to wear as they have more room for all of the brackets and wires.
Your Mouthguard Should be the Right Size
When you get your mouthguard made for braces, you should take it to your orthodontist to have it fitted correctly. This makes sure that there are no weird gaps between your braces and the mouthguard which will prevent it from being unstable.
Also, the fit will change depending on how old you are. Kid braces will have a mouthguard that fits differently than those who are in high school. Your pediatric orthodontist will help make sure that no matter what size of mouth you have that your mouthguard will fit over the braces.
Your Mouthguard Should Adjust as Your Teeth Adjust
While you are wearing braces, your teeth are slowly moving. Over time, the mouthguard that fitted a month or two ago won't fit the same way. This can make your mouthguard over braces more unstable.
To fix this, get your mouthguard readjusted by your orthodontist as you get your braces adjusted. This orthodontic care will help you make sure that your mouthguard fits at all times so that your teeth are always protected.
Remove Your Mouthguard Carefully
To keep your mouthguard stable while you wear it, you want to make sure to keep it in the best shape possible. Keeping good care of your mouthguard will prevent breaks and tears that will require you to spend more money buying a new mouthguard.
An important step to keeping your mouthguard safe and well cared for is to always remove it carefully. Never rip your mouthguard out of your mouth, otherwise, you risk damage. Slowly remove the mouthguard from your braces and immediately place it back into its case. This will keep your mouthguard lasting for a long time.
In the Case of Sports Injury
When faced with a sports injury, the mouthguard will help prevent damage from happening to your teeth or braces. Do remember that whenever an injury does happen, you should check your teeth and braces to look for any damage.
You will want to look for loose teeth, damaged brackets, snapped bands, and any bleeding right away. If damage has occurred despite using a mouthguard, contact your orthodontist right away to get the care you need. If you face discomfort during this time, use wax or rinse your mouth with warm salt water. The latter method is especially helpful if there is bleeding.
Go to Bordentown Braces for Your Braces and Mouthguard Needs
Bordentown Braces is the best place to go in NJ to get braces and to have your mouthguard fitted to your mouth. Having braces can make everyday activities more difficult, but with the help of your orthodontist, those activities can be made a little bit easier by taking the right steps.
Mouthguards are important for children and adolescents to wear any time they are playing high-impact sports. Braces are expensive, so you don't want them to get ruined by an injury or have your teeth permanently damaged. Mouthguards may not stop every injury from happening, but they can prevent damage to your teeth.
The orthodontists at Bordentown Braces are high quality and want to help you achieve the smile you want. With the help of these orthodontists, you will have the best smile in no time at all. At least, as long as you wear your mouthguard when you are supposed to and take proper care.
Set up an appointment for your child or teen today to get a mouthguard for braces fitted properly. This will keep the mouthguard stable as they are running around playing the sports that bring them joy.