About Dr. Shah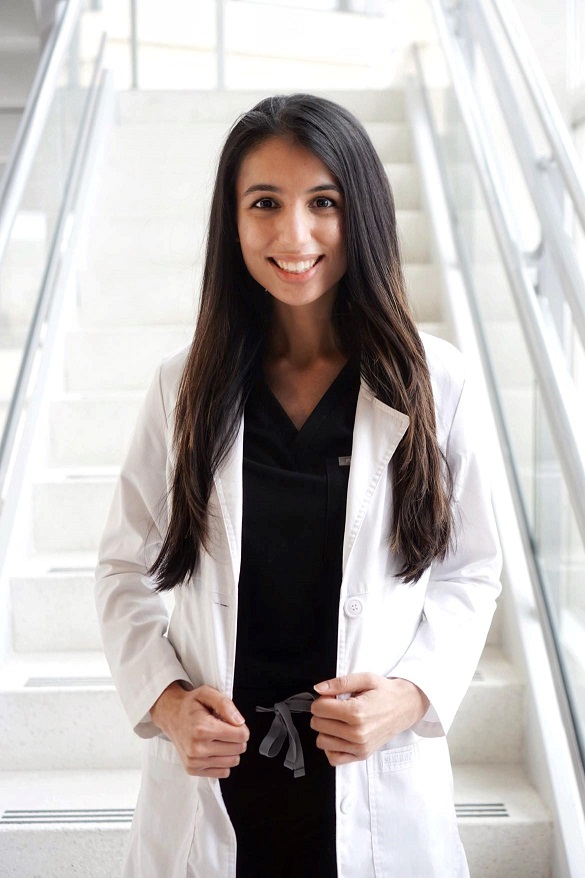 Board Certified Orthodontist
"Orthodontics is a beautiful world. I feel privileged to witness my patients become a more confident and joyous version of themselves that shines through their smile. I can't wait to add a charm to your smile!"
Dr. Charmi Shah is a practicing board certified orthodontist, who grew up in Edison, New Jersey. During high school, she found her passion for dentistry and was accepted into the accelerated seven-year dental program at Boston University, where she received both her Bachelor of Science and Doctorate of Dental Medicine degrees. Dr. Shah graduated dental school summa cum laude. She also did research in orthodontics that was later published in the American Journal of Orthodontics, and visited hospitals and doctors throughout China to learn more about orthodontics, oral surgery, and interdisciplinary care. She then went to attend Rutgers University for her three years of orthodontic specialty training, and graduated with a Masters of Dental Science.
Currently, Dr. Shah is part of the American Board of Orthodontics, American Association of Orthodontics, New Jersey Dental Association, and Middle Atlantic Society of Orthodontics.
Dr. Shah just recently moved to Philadelphia, PA and loves exploring all the different food options the city has to offer. She also is passionate about traveling the world, learning different cultures, being outdoors, and taking adventures. Most of all, Dr. Shah loves spending time with her husband, family, and friends to create happy lasting memories. And she can't wait to be a part of your happy memory and create a lasting smile for you!