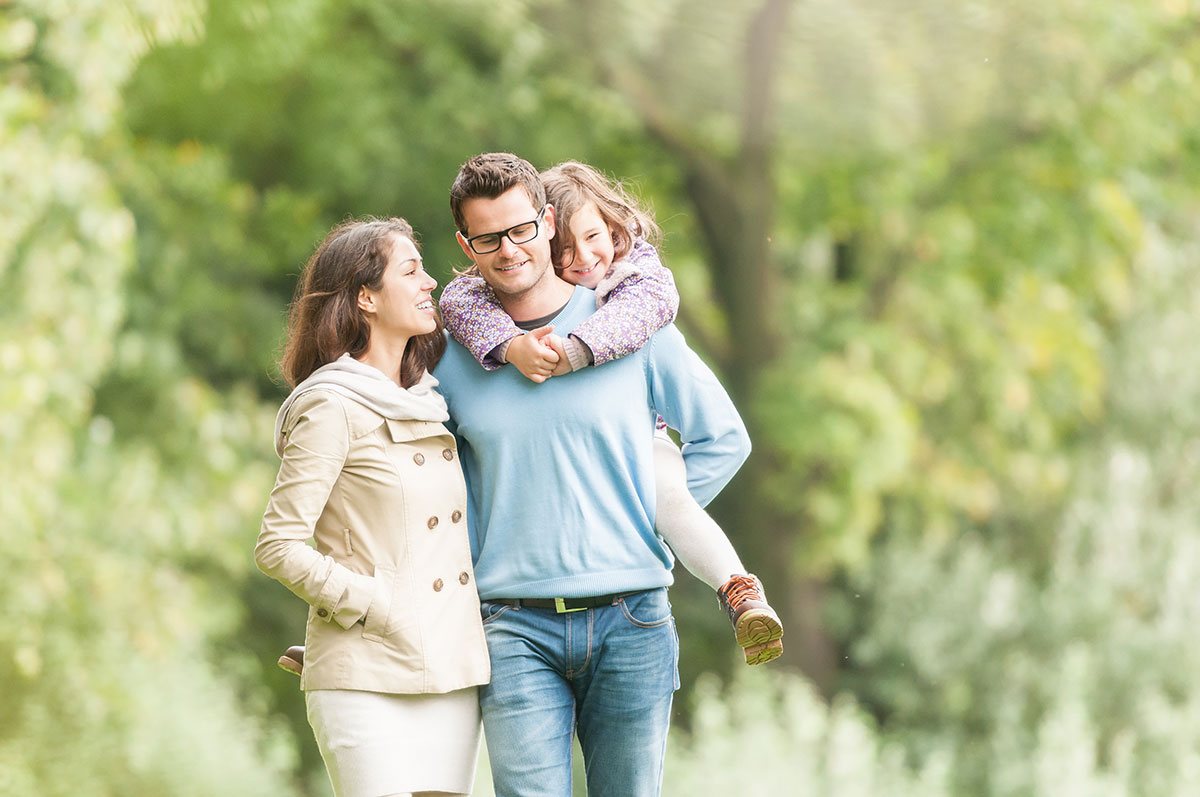 10 Fun Family Things to Do in Central NJ This Fall
Central New Jersey is a fantastic spot for families to spend quality time together. In addition, there are many places you can bring your kids to learn more about history, nature, and art. So, if you're ready to have family fun, Central NJ is the place to be. Please continue reading to learn the top 10 fun family things in central NJ this fall.
1. Pick Apples at Terhune Orchards
Apple picking is one of the most popular fall family activities people participate in all over the United States. When you live in Central NJ, Terhune Orchards Is the best place to pick those apples. You can pick apples to snack on throughout the day or bake delicious pies with your family. You can also enjoy fresh apple cider from this orchard during the fall.
2. Take a Hike
Fall is a fantastic time to take a hike, and there are plenty of trails to choose from in Central New Jersey. You and your family can burn off some energy before it gets too cold to go out and about. Fall is an especially beautiful time for hiking because you can observe all the leaves on the ground, and you won't overheat or deal with mosquitoes like in the summer.
3. Go For a Family Bike Ride
There are plenty of family biking trails you can go on during the fall. Follows a great time for bike riding because you won't get too hot during your ride and can enjoy the exercise. All you need to do is bring a light jacket with you for your bike ride, and you should stay warm during your ride. You can find many family-friendly trails for bike riding in central NJ.
If you're looking for a flat train, you can also choose to bike around the city. Just ensure you keep an eye on your children while your bike ride to keep them safe.
4. Tour the Abraham Staats House
Central New Jersey is a fantastic place to learn about history because there are many historical sites. For example, you can tour Abraham's Staats house with your family to learn more about slavery. Visiting this house will give you hands-on experience seeing what the past was like. A tour guide will explain everything you see to you.
Educating your family about history is important because history plays a big role in our daily lives. Visiting a historical site in person is much more memorable than reading about events in a book, especially for children.
5. Visit the Howell Living History Farm
The Howell Living History Farm is a great place to bring your family so that you can learn more about the 1900s. During your visit, you will experience riding in a horse and buggy, learn about planting wheat, and engage in seasonal activities. This farm offers children and adults hands-on experience with farm work that people did in the 1900s.
No matter what time of year you visit, you can participate in relevant activities. During fall, you can harvest corn, make brooms, and learn about how to make cider. You can participate in children's story time if you have young children with you.
6. Watch a Show At State Theatre New Jersey
Many events can satisfy any crowd at the State Theater in New Jersey. Family events, comedy shows, and music will be featured at this theater, so you can choose the event you're most interested in. If you and your family want to view several shows and central NJ, you can purchase a seasonal pass at this theater so you never miss an event.
This theater also hosts plenty of educational shows as well as entertainment. Your children can learn a lot from visiting the state theater in New Jersey.
7. Visit the Hunterdon Art Museum
You can see beautiful exhibits at this museum and create your own work. This is a great place to bring your family so that you can all learn different art styles together. Unlocking your children's creative potential will help them build healthy hobbies throughout their life. There are also plenty of events you can go to during the fall that can be fun for you and your family.
Attending a workshop can be fun for you and your family to prepare for winter by learning new skills you can use indoors.
8. Learn a New Skill at Farmstead Arts Center
This Art Center offers classes and workshops for people of all ages. So, whether you have children, teems, or a family of adults, you can learn a skill at this Art Center. This center will help you connect with other artists in your community so that you can all learn together. There is also a theater at this center so you can watch shows with your family and learn about performance art.
9. Enjoy a Fresh Meal at Brick Farm Market
What are the best ways to spend fall together is to share a delicious meal with your family. Brick Farm Market offers farm-to-table meals that will satisfy anybody in your group. When you purchase a farm-to-table, you get the freshest ingredients and more insight into how cattle are treated. So, you can enjoy your food without feeling guilty.
You can also purchase groceries from this market to recreate fantastic dishes at home with great meat and produce.
10. Befriend Goats at Gorgeous Goat Creamery
When most people think about dairy, their first thought is cows. However, at Gorgeous Goat Creamery, milk and cheese come straight from goats instead of cows. Goat milk is creamier than a cow, creating a softer, more spreadable cheese. You can bring your family to Gorgeous Goat Creamery and participate in activities where you interact with the goats.
Final Thoughts
You can do plenty of fun activities in central NJ with your family. You can visit historical sites, eat delicious food, and create art together. So, whether you're a central NJ resident or just visiting, you'll never run out of things to do with your family.